---
Keeping Parents Informed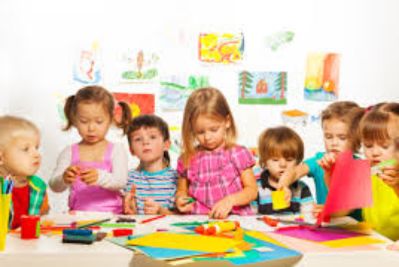 At MELC we know that early childhood education and care works best when it is in partnership with families so we are always looking for ways to improve our communication and involve our families and parents more because it has a real impact on the children.
In 2016 we introduced 'Storypark' as a way of sharing information about a child's progress with their parents via an App on their phone, tablet or computer.
Storypark is a cloud-based private learning community that allows teachers to privately share updates, photos and videos with the families of children while they are in our care. This provides a way to involve parents in what is happening during the day at MELC and to show them what their children are doing and how they are progressing.
The Storypark stories we post can be accessed by parents anywhere simply by logging in on an internet connected device such as a smartphone, tablet or computer. It provides instant information to parents and allows them to comment or share their own thoughts on what their child is doing.
By encouraging two-way communication between the Centre and our parents through the Storypark system, we are looking forward to being able to tailor our activities and learning to better suit an individual child's interests and also giving families a 'talking point' at the end of the day.
Let us know what you think about it! Comment on Storypark or send us an email.
For more information on Storypark click here or contact us to find out how to use it.
Back