---
Music Mornings Are Back For 2017!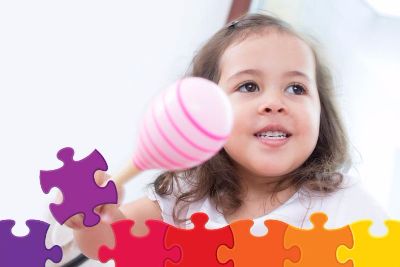 For many parents, or grandparents, finding an activity to do with your child that is rewarding, educational and fun can be quite tricky. After all, there are only so many times you can visit the public library for story time or set up the play-doh in the kitchen!
If you are looking for something fun, that also allows your child to be active and creative, why not try our Music Morning program?
Set in blocks of four weekly sessions on a Monday morning, Music Mornings are run by a qualified early childhood teacher and focus on activities that allow your child to explore the world of music and movement.
At each session we encourage the children to sing, dance, get creative with arts and crafts and move around. We even provide morning tea!
The 2017 sessions will be held on the following dates:
Monday 15th May, 22nd May, 29th May and 5th June from 10am - 11.30am.
Monday 28th August, 4th September, 11th September and18th September from 10am- 11.30am.
For more information or to express interest in attending the May or August/September sessions, contact Leahn on ph: 02 4573 6686.
Places are limited so bookings are essential.
Back