---
School Holiday Fun at MELC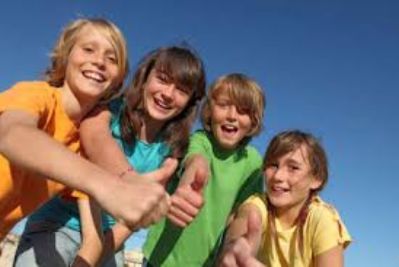 The July 2017 school holidays are shaping up to be bigger and better than ever with the MELC Vacation Care program!
With a range of fun-filled, action-packed days planned, the MELC team can take the boredom out of the school holidays for your primary school aged children and give you peace of mind. You can continue to work or attend other commitments knowing that your children are both safe AND having a great time.
This July we have a host of activities and excursions planned that will appeal to boys and girls of all ages. From ten-pin bowling and laser skirmish, to visiting Inflatable World or seeing a new release school holiday movie we have all of the bases covered. We also have excursions booked to Sydney Aquarium, The Tobruk Sheep Station and the Blue Mountains Scenic Railway and Museum.
At the Centre, we will be hosting an in-house Bike & Scooter Day and an action-packed Sports Day, as well as other, slightly less physical activities such as craft and cup-cake making.
Click here to see the full July 2017 Vacation Care Program.
Places are limited in our vacation care program so please book in early to avoid disappointment.
To reserve a place for your child, contact MELC on ph: 4573 6686 or email us at [email protected]
Back