---
Book Now - July Vacation Care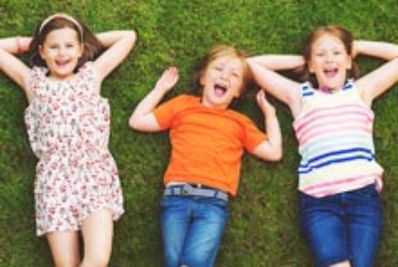 MELC would like to advise families that vacation care will be available in the July 2020 school holidays and bookings are now open.
In the interests of safety during the COVID-19 pandemic no external excursions have been planned, but rest assured your child will still have a great time! From do-it-yourself board games to sport, craft and cooking, they will enjoy spending time with other children during the school holidays here in the safety of our Centre.
Click here to see the full July 2020 Vacation Care Program.
Please note that places are limited so if you need to work and require care for your child these holidays book in early to avoid disappointment!
To reserve a place, contact MELC on ph: 4573 6686 or email us at [email protected]
Back